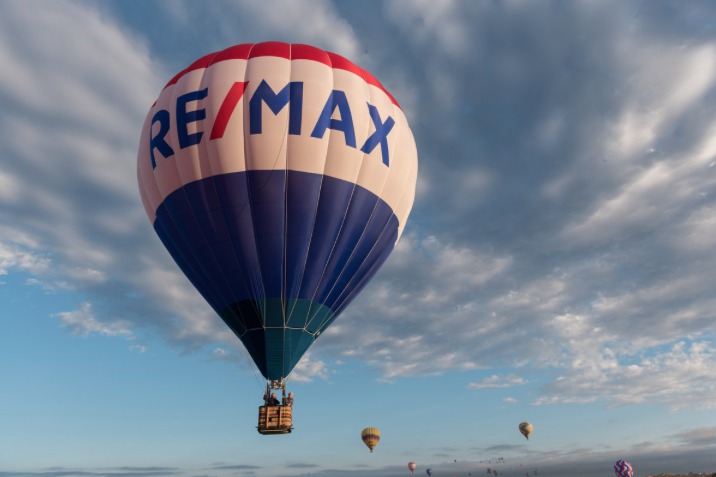 I have announced my big move to RE/MAX Integrity! I am so excited to work for such an amazing company that has such strong brand recognition worldwide!
As some of you may know, RE/MAX just did a refresh on their brand!
Today it's one of the most recognized corporate symbols in the world. But the first time a drawing of a red, white and blue hot air balloon was proposed as the RE/MAX logo by two franchisees in 1977, it was rejected. They were allowed, however, to buy a balloon for special events.
The next year, the franchisees made their case again at a regional meeting – this time with footage of the balloon flying in the Albuquerque International Balloon Fiesta.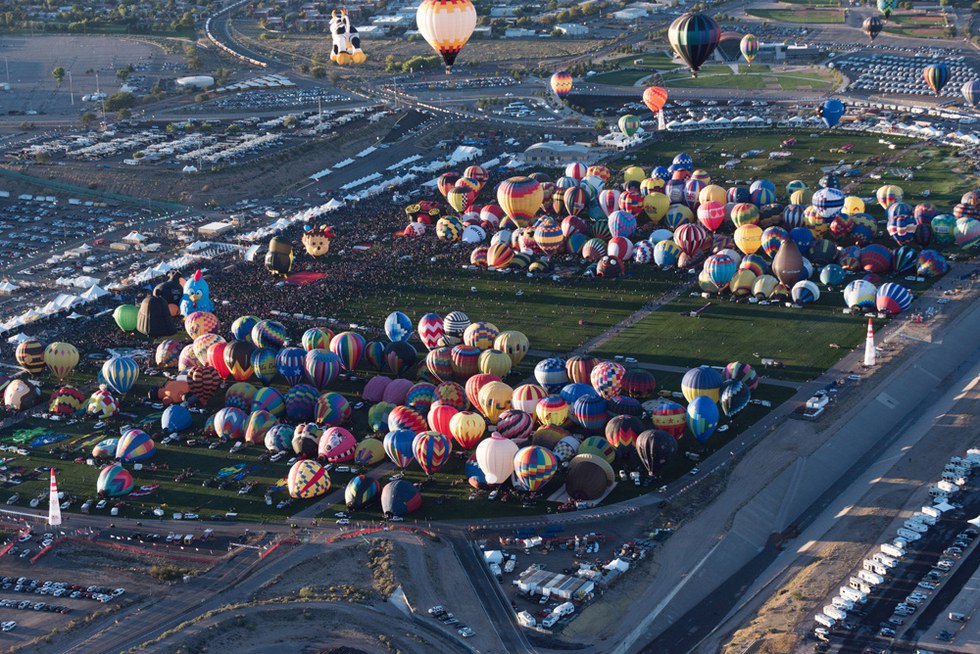 The response was unanimous: "No."
It wasn't until the balloon starred in an 8-week TV commercial campaign (with footage shot by RE/MAX founder Dave Liniger, who is also a Cessna pilot) that the company embraced the balloon as the visual representation of the RE/MAX network's "Above the Crowd" commitment to quality.
Since then, the company's fleet of balloons has grown to 120 aircraft that fly over 26 countries around the world. Agents and brokers use the balloons at fundraisers, open houses, grand opening and community events. Some RE/MAX balloon pilots conduct educational events for schools and other community gatherings where they teach people about hot air ballooning and give rides. In logo form, the balloon has graced millions of business cards, advertisements and "SOLD" signs.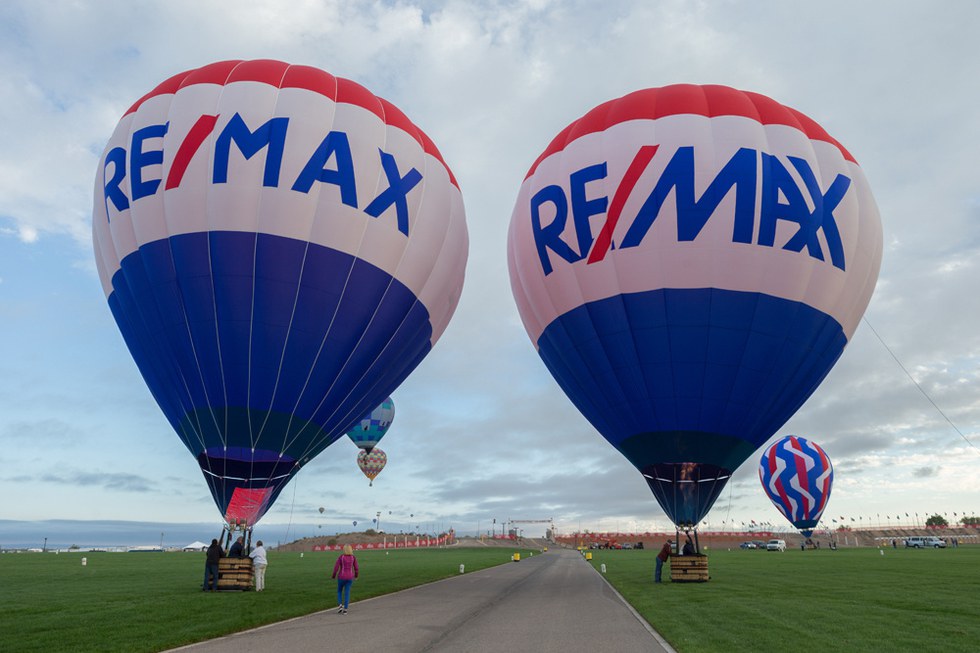 This past August, RE/MAX debuted a refreshed brand for the first time in over 40 years. The balloon, of course, is still the star. The brand evolution took two years and included input from more than 20,000 consumers. The new look is brighter, more modern and more in line with today's real estate trends which include younger consumers. After all, at 34%, Millennials made up the largest group of homebuyers for the fourth straight year.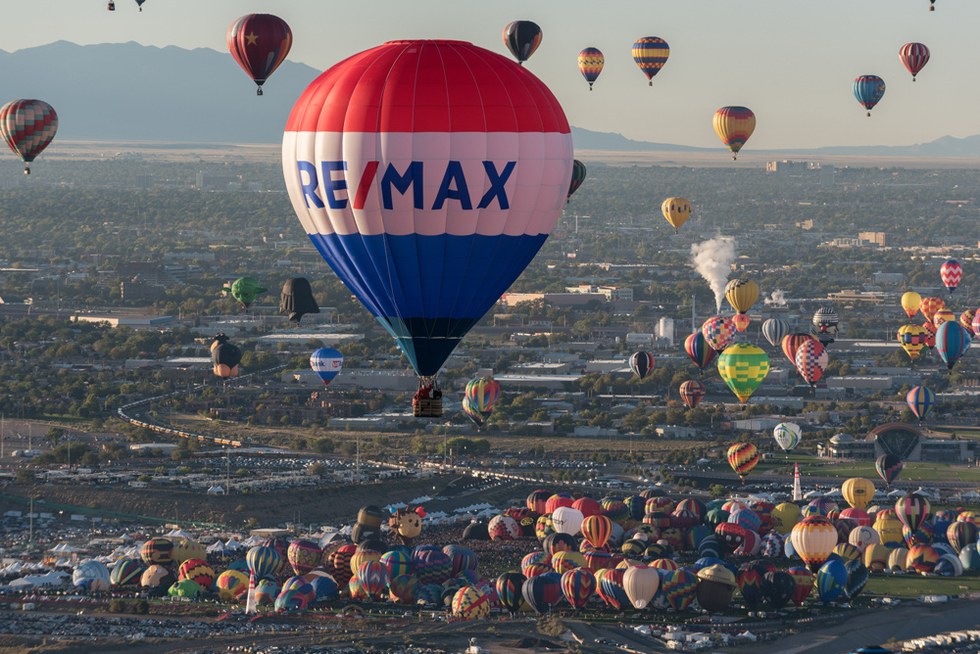 The first balloon with the new RE/MAX logo will debuted at this year's Albuquerque International Balloon Fiesta. Eventually, the entire fleet will carry the new art, though the change won't occur overnight. The RE/MAX fleet is the largest fleet of hot air balloons in the world. Each holds about 90,000 cubic feet of air, weighs 750 pounds and can reach an altitude of 12,500 feet without oxygen.
Source: Remax