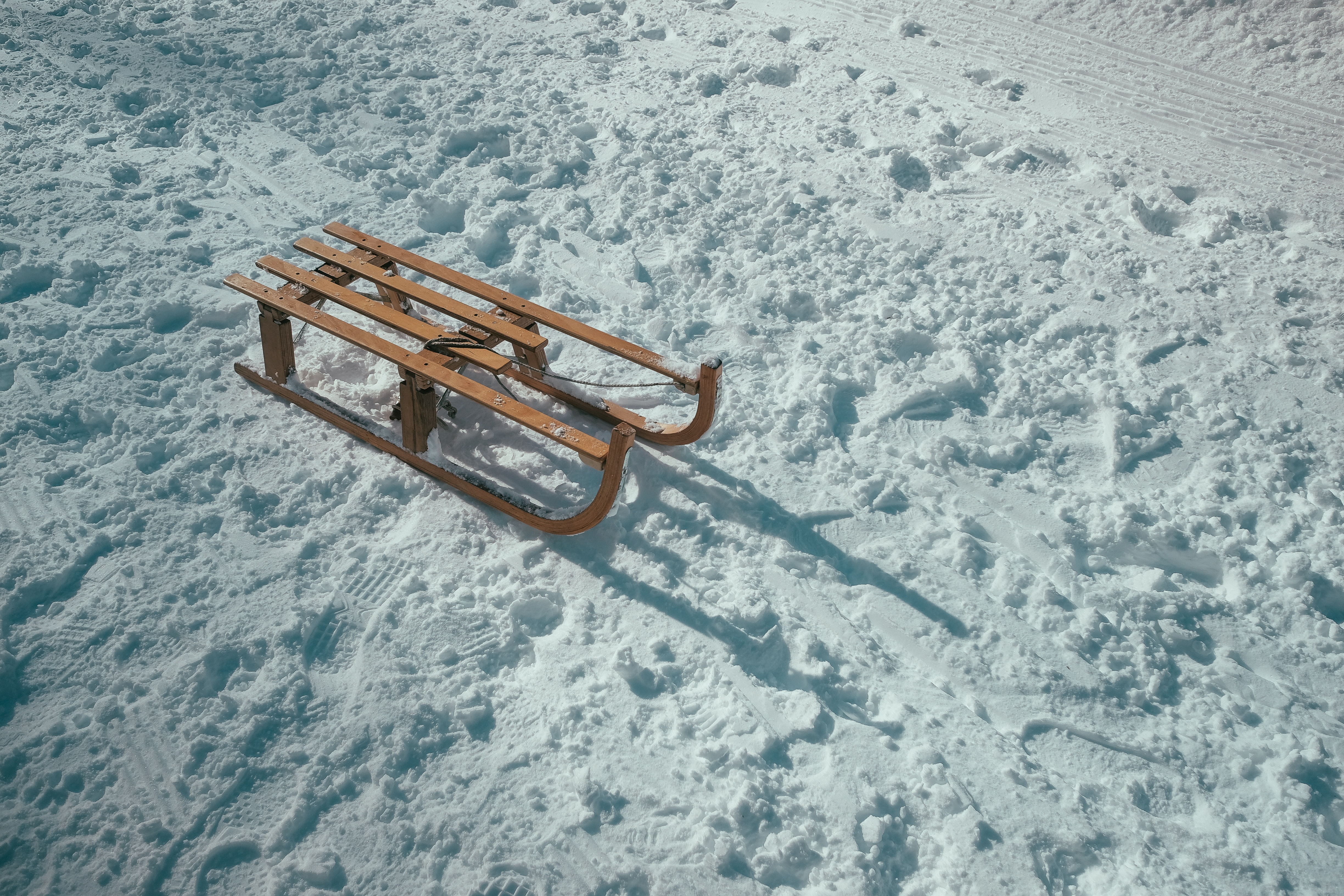 People talk about going home for the holidays, but it's often the traditions of the holidays that create a home wherever you are. In this eight-part series, RE/MAX is taking a look at things that make a house a home and how each one can add to your seasonal celebration.
Is school called off and the office closed? Don't waste your snow day cooped up inside. Bundle up, take the hot chocolate to go and follow this checklist for the perfect snow day.
1. Epic snowball fight
Step 1: Build your snow fortress. Step 2: Stockpile your snow ammo. Step 3: Dig out your ski goggles, divide your crew into teams, and let the battle begin.
2. Make snow ice cream
With just three ingredients, condensed milk, vanilla extract and snow, you can stir up a sweet snack. Paula Deen shows you how.
3. Snow graffiti
Fill spray bottles with water tinted with food coloring and have at it, artistically expressing yourself in the snow. An afternoon of spritzing can transform a yard of white into a bright work of art.
4. Build a snow fan
Roll up a family of snow people and outfit your new friends in your favorite sports team's colors.
5. Icy architecture
Use Tupperware containers to mold bricks and put your imagination to work to construct your dream igloo, castle or Craftsman-style bungalow.
6. Make maple candy in the snow
It's easy to make candy by pouring boiling maple syrup onto fresh snow and wrangling it with popsicle sticks. The snow instantly stops the syrup from cooking and cools it to a taffy-like consistency. Follow these instructions to take part in this Canadian tradition.
7. Winter bonfire
Bundle up and bring on the s'mores. Light up your fire pit for a magical night surrounded by glittering snow and winter starlight.
Looking for a home with a backyard to be your very own winter wonderland? Start by talking with a RE/MAX agent. Find one here.
Source: RE/MAX