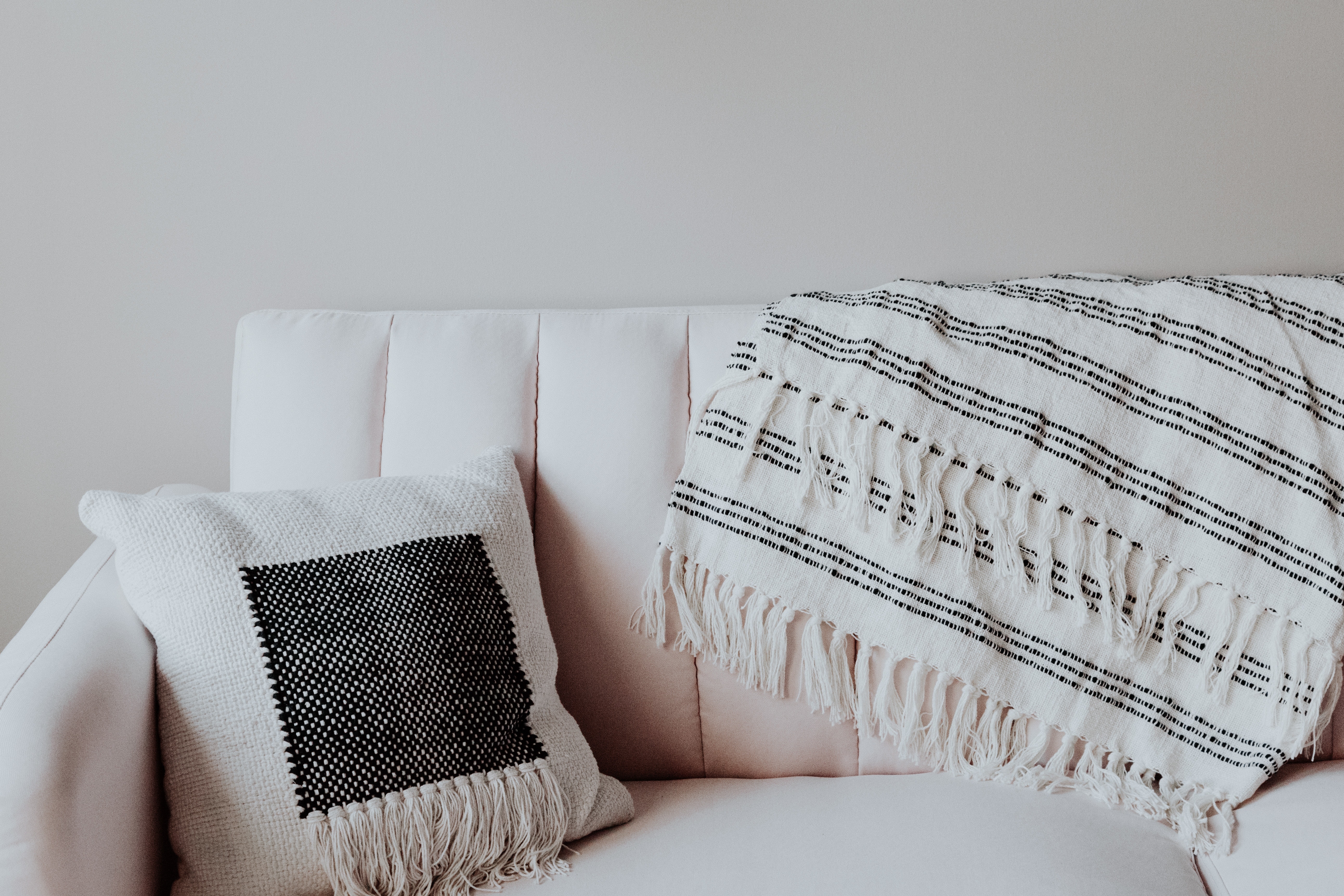 BUYING A HOME
For most people, buying a home is the biggest investment they will make. Whether you are a first-time home buyer, wanting to purchase a second home or looking to upsize or downsize your home, I will guide you through the home buying process by searching for homes and showing you homes that fit your needs, educate you on the current market conditions as well as help to select a lender.
GETTING TO THE CLOSING TABLE
When you decide to work with me you will have more that just a Realtor, you will have a friend in the real estate business. I will work tirelessly to make your home buying experience stress free, while finding you a home with amenities you want and need.
When we do find your home and get an accepted offer I will walk you through the entire process. Once we close I will always be available for any questions or concerns you may have.
FINDING A HOME
Please fill out the contact information form on this page with some basic criteria to help me better search for a home that fits your wants and need. I will contact you within 24 hours to schedule a free consolation to discuss your needs as well as set up a time to meet and look at homes with you.
Looking for an easier way to search for homes? Get my mobile app today!
Key Features:
Real-time listing information
Interactive Maps
Instant Sharing
Mortgage Calculator Options

BE A MIRACLE MAKER!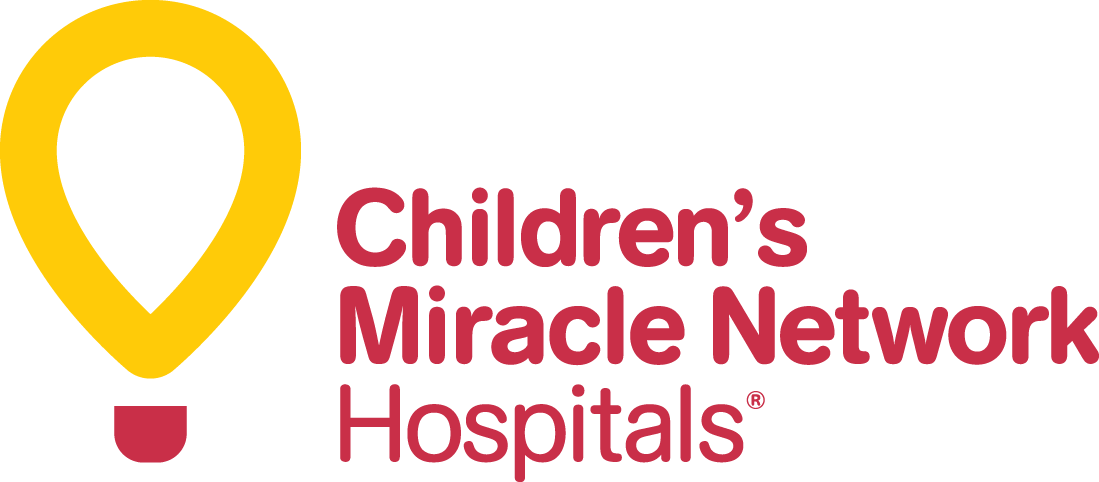 If you are buying or selling a home, join me in supporting our local Miracle Network Hospital For every
transaction, I make a donation that helps support medical research initiatives and provide life-saving care for local kids.
MORTGAGE CALCULATOR:
CONTACT ME: