Contact Kayla Wigent Today!

Wondering what your home is worth?
Asking yourself, why you are spending money on rent when you could have an affordable house payment?
Trying to decide if you should really remodel your bathroom and if it would help your home value?
I can help with ALL of your real estate needs! Even if you are not looking to buy or sell for a few months/years I would love to help educate you and prepare you for the home buying and selling process!
Schedule your appointment with me TODAY!
Looking for an easier way to search for homes? Get my mobile app today!
Key Features:
Real-time listing information
Interactive Maps
Instant Sharing
Mortgage Calculator Options



BE A MIRACLE MAKER!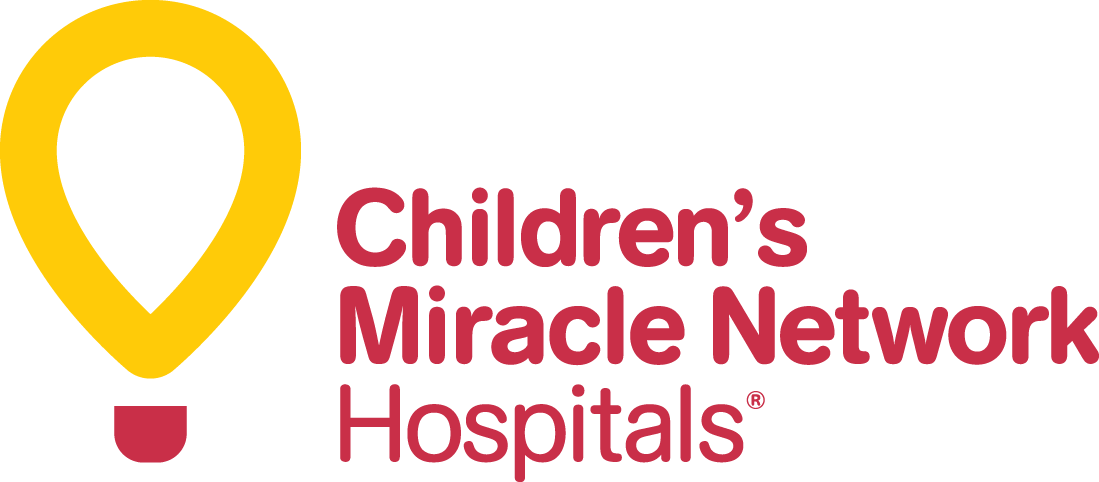 If you are buying or selling a home, join me in supporting our local Miracle Network Hospital For every
transaction, I make a donation that helps support medical research initiatives and provide life-saving care for local kids.
CONTACT ME: