Kayla Wigent's Story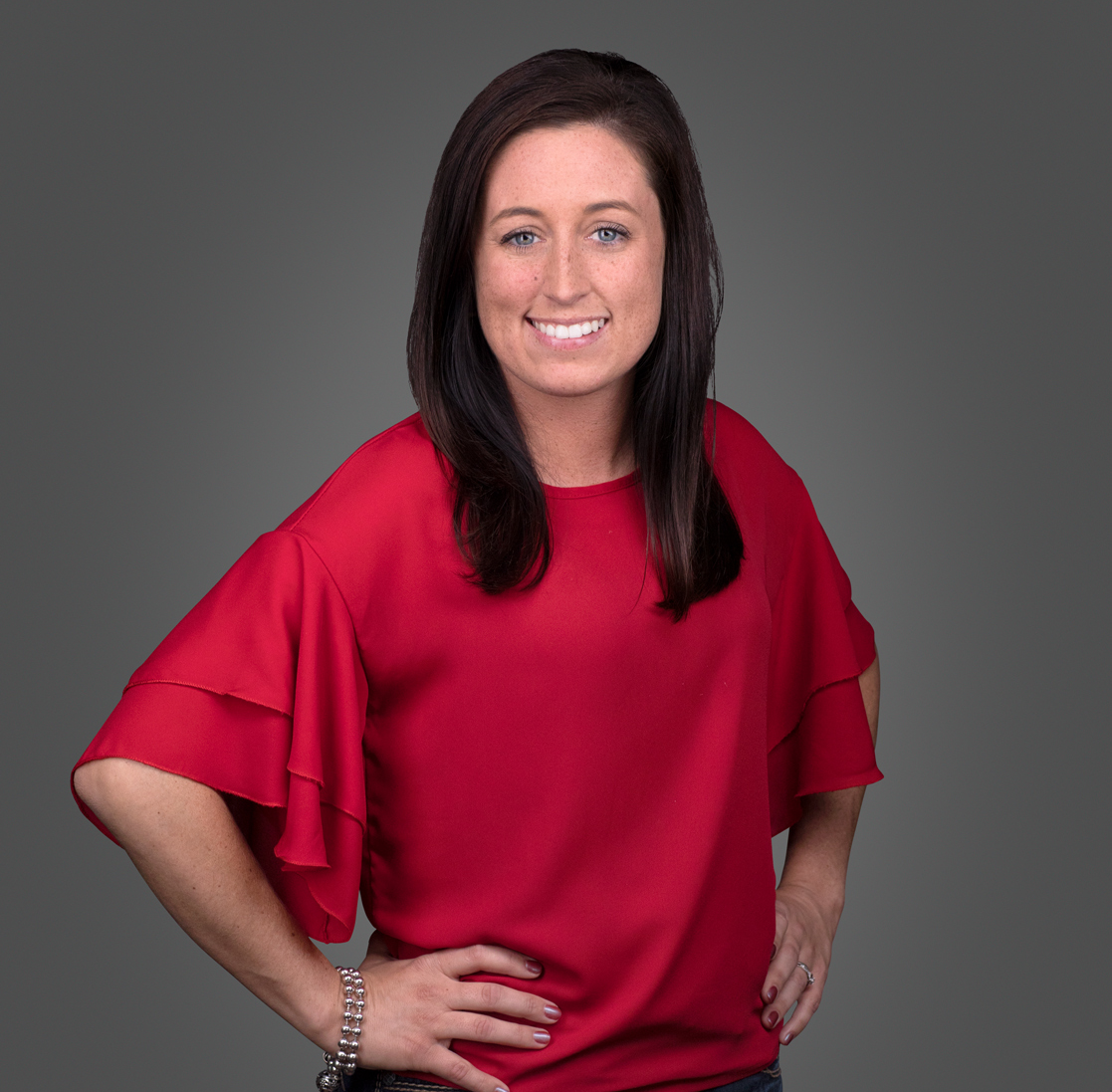 I was born and raised in Whitley County where I continue to be an active member in the community. I have been involved in Real Estate since 2012 where I worked as an administrative assistant and a marketing director, from this I have had a great deal of experience with the Fort Wayne Real Estate market. I started my career as a Real Estate Agent/Broker in the fall of 2015 with goals to provide
the best customer service possible to buyers and sellers in Northeast Indiana! I pride myself in my work ethic and my kindness and concern for others. I am currently working towards getting my certification for staging homes and I am a member of CRS (Certified Residential Specialist) working towards my CRS designation. I am always looking to better Real Estate education to make sure my clients have the best experience.
Community Involvement:
Volunteer for United Way Day of Caring
Sponsor Local Community Events – Downtown Columbia City's First Fridays, Christmas Festivals, Etc.
Committee Member for 2018 RPAC – REALTORS® Political Action Committee
Director for Columbia City Main Street Association
Proud Supporter of Children's Miracle Network – Riley Hospital
Proud Supporter & Volunteer for Relay for Life
Member of the Whitley County Lemonade Day Committee – to educate children on entrepreneurial opportunities.
Volunteer with Junior Achievement.
Affiliations:
Member of the National Board of Realtors – NAR
Member of Upstate Alliance of Realtors – UPSTAR
Member of Realtors Young Professional Network – YPN
5 FUN FACTS ABOUT YOUR REALTOR
I have an amazing son named Bracen! My husband, Caleb and I liked the names, Brice and Braden so much wedecided to combine them

My favorite time of year is fall! I love the cool weather, hot cocoa and all the beautiful autumn colors.

My favorite place to vacation is Gatlinburg Tennesee. I think the mountains are breathtaking and I love taking hikes and walking downtown.
I have only ever owned red vehicles – but my current vehicle, my Jeep Wrangler is
my favorite!
I like DIY projects, craft shows and antiquing.
BE A MIRACLE MAKER!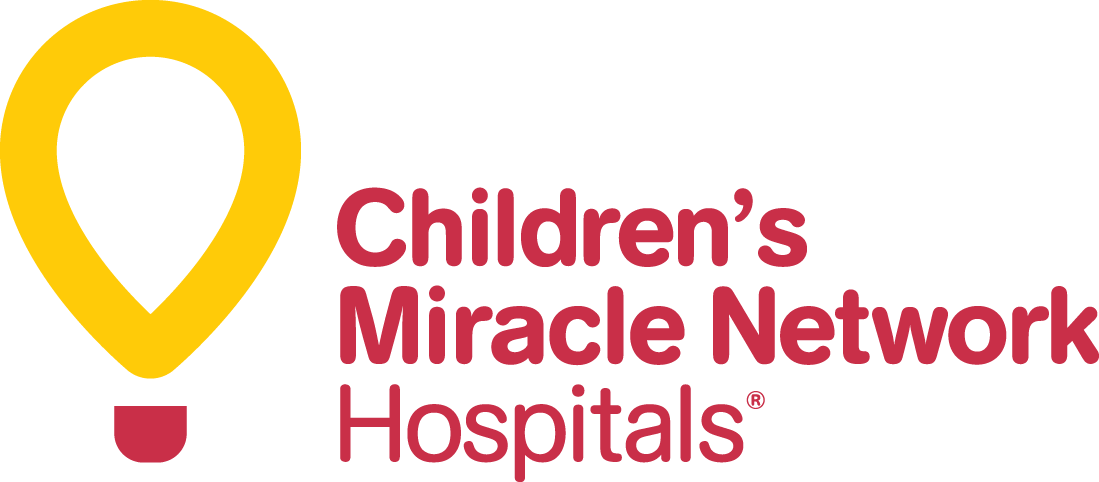 If you are buying or selling a home, join me in supporting our local Miracle Network Hospital For every
transaction, I make a donation that helps support medical research initiatives and provide life-saving care for local kids.
Children's Miracle Network Video

Looking for an easier way to search for homes? Get my mobile app today!
Key Features:
Real-time listing information
Interactive Maps
Instant Sharing
Mortgage Calculator Options