SELLING A HOME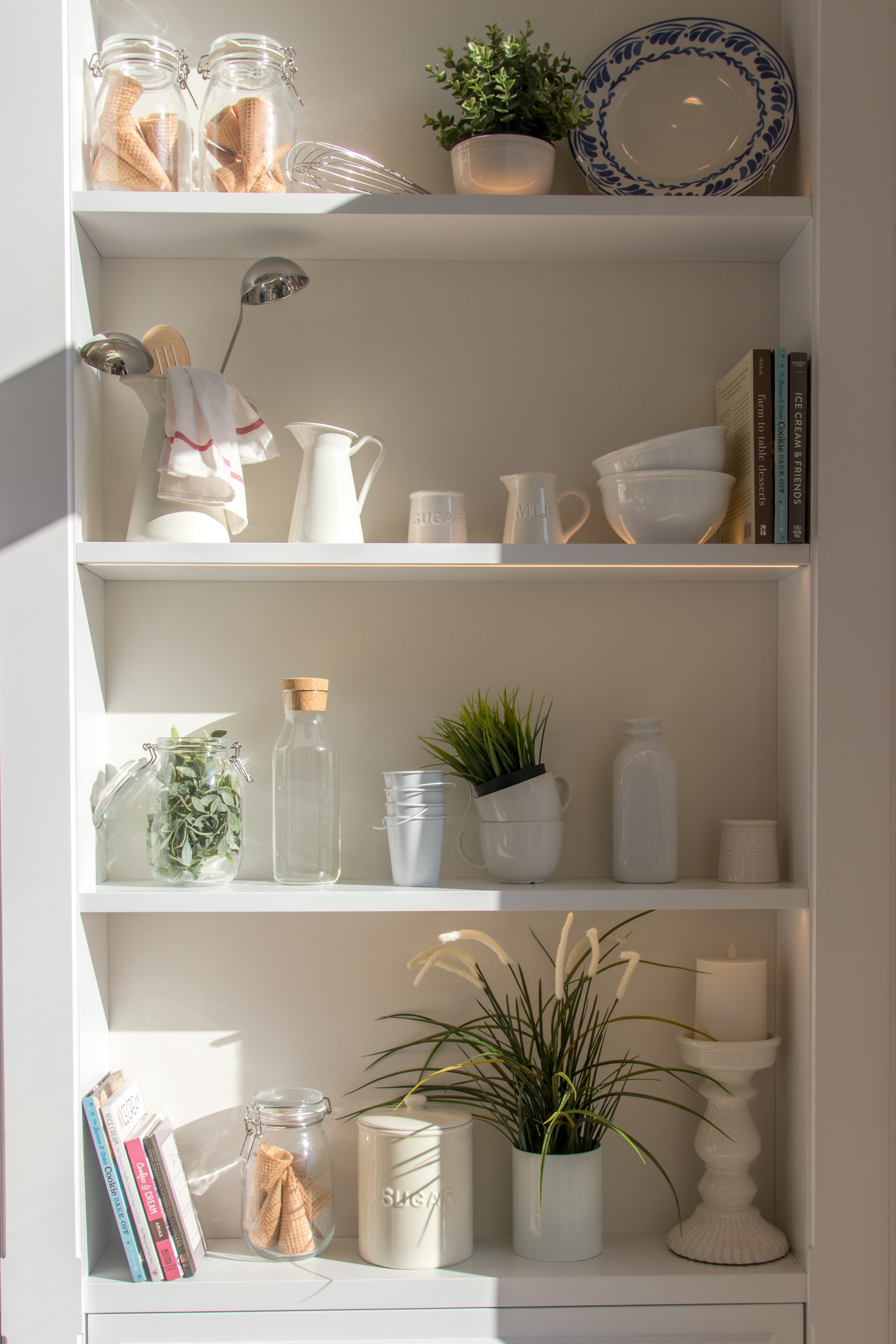 Selling a home requires a lot of preparation before a house can be put on the market. As your real estate agent, you can count on me to guide you through the process. I will give helpful suggestions in the preparation and staging of your home, arrange for high quality photographs of the property, as well as provide information regarding current market conditions and help to market your home extensively once on the market. Your satisfaction is my main goal in helping you sell your home.
HOME ENHANCEMENT
What is home enhancement? Home enhancement is getting your house ready for buyers, letting buyers see what they would look like in your home, hence making your home more appealing to buyers. When you choose me to sell your home I will make sure your home is show ready. I take professional photos of all of my homes and can give extensive advice on staging and neutralizing your home, to help attract buyers.

GETTING TO THE CLOSING TABLE
When you choose me as your realtor, you will have more than a REALTOR, you will have a friend in the re
al estate business. I will work tirelessly to make your home selling experience stress free, while working diligently to market and find a buyer for your home. Once we have an offer, I will guide you through the pending transactions process by assisting
with offer acceptance and or counter offers. I can recommend appraisal and inspection services and will be with you through the closing process.
WHAT IS YOUR HOME WORTH?
Fill out the information in the form below and I will contact you within 24 hours to schedule a free consultation, so we can discuss your needs for selling your home, and how I can help you sell your home – and for top dollar.
CONTACT ME: